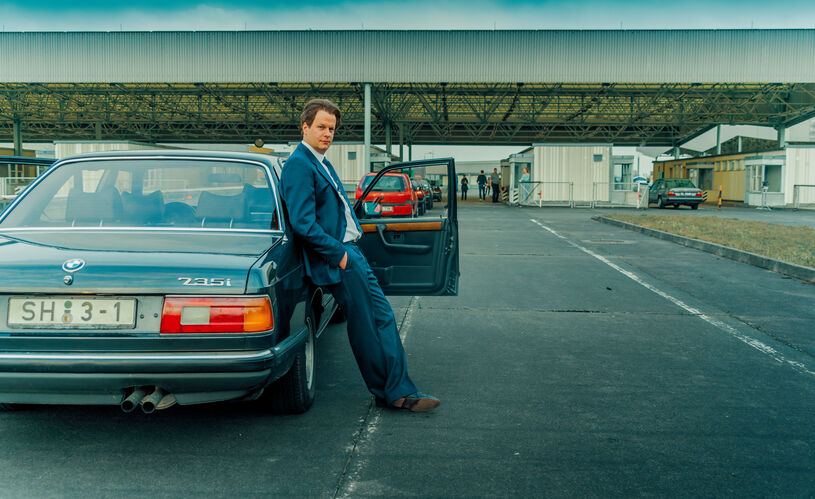 Barschel - The mysterious death of a politician
Documentary Series
RTL Press Release:
"Barschel - The mysterious death of a top politician", Suicide or murder? Documentary series focuses on the mysterious end of Uwe Barschel
The death of top politician Uwe Barschel made national headlines in the late 1980s. His demise is considered one of the greatest unsolved mysteries in the criminal history of the Federal Republic. Shortly before his death, Uwe Barschel was at the center of a huge scandal. The "Barschel Affair" had brought him down politically. Was suicide the last resort of the fallen politician or was Uwe Barschel murdered? The four-part documentary series is dedicated to the background of the case. New approaches and the insight into previously unpublished documents shed new light on the Barschel case.
In the search for the cause of death, contemporary witnesses, investigators and experts have their say, some of them for the first time in front of the camera - including a former employee of the GDR State Security.
"Barschel - The Mysterious Death of a Politician" is a commissioned production by Zeitsprung Pictures for RTL+.
We would like to thank: Gedenkstätte Deutsche Teilung Marienborn, Häcker's Grand Hotel Bad Ems, Thalia Theater GmbH Hamburg, Familie Fuchs, Viktoria Groß