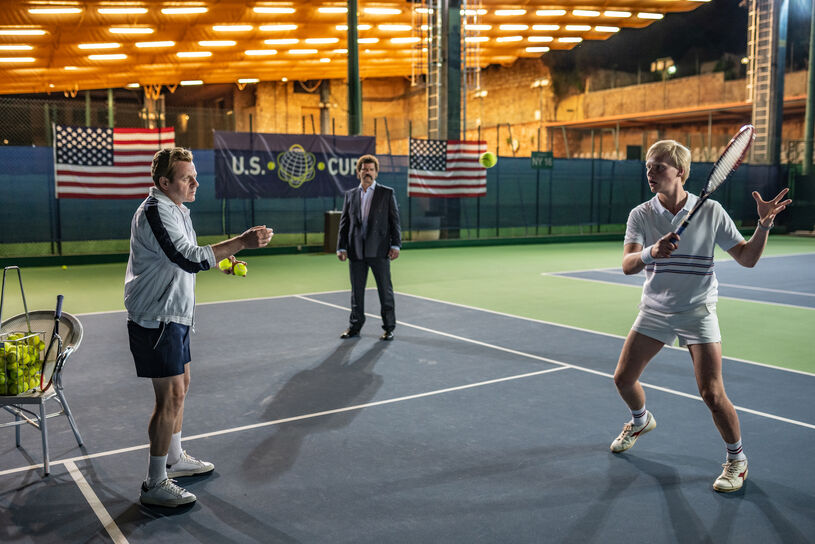 Birth of a Champion
TV-Event
In 1982 in the German town of Leimen, tennis coach Günther Bosch discovers a boisterous boy with an irrepressible will to win: Boris Becker. He takes him under his wing, moves to Monte Carlo with him and coaches him to become the youngest Wimbledon winner of all time in 1985 at the age of 17. The trio seems to have reached their goal, but the real work only begins now. Will Bosch succeed in making Boris the world's No. 1? Or will he lose him to the temptations of teenage life?
Starring Bruno Alexander, Mišel Matičević, Samuel Finzi, Christina Grosse, Thomas Huber, Jeanne Goursaud, Hannah-Marie Berdan, Balthazar Zeibig, Steffen Will and many more.
"Birth of a Champion" is an RTL+ original. A production by Zeitsprung Pictures in cooperation with Violet Pictures, supported by the Film- und Medienstiftung NRW and the Film Fernseh Fonds Bayern.