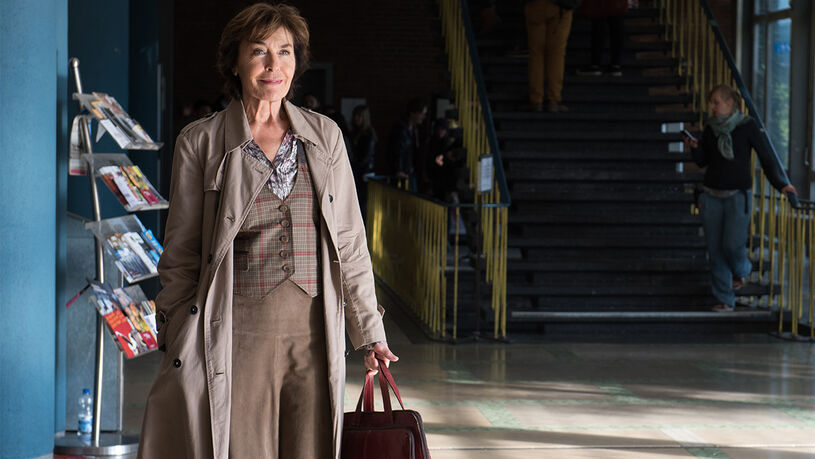 What I know about you
TV Movie
What do we actually know about each other? About our partners? About our children? What about ourselves?
It happens more often that a female student and a more mature professor fall in love with each other. It is rarer, however, that the student is also a senior citizen and has been married for forty years. Ruth is already secretly thinking about divorce when she learns that her husband, a retired detective, has had a much younger lover for almost twenty years. Faced with this secret double life, Ruth feels cheated out of her years of marriage, which in retrospect now seem like a bleak river of boredom and alienation. But her husband is guarding a much more appalling secret and fears that his wife will want to take revenge on him because of it.
"What I Know About You" is a family drama in which a married couple must ask themselves whether their time together was one big lie. And another, younger couple is faced with the decision of whether they can and want to continue living together with the truth.