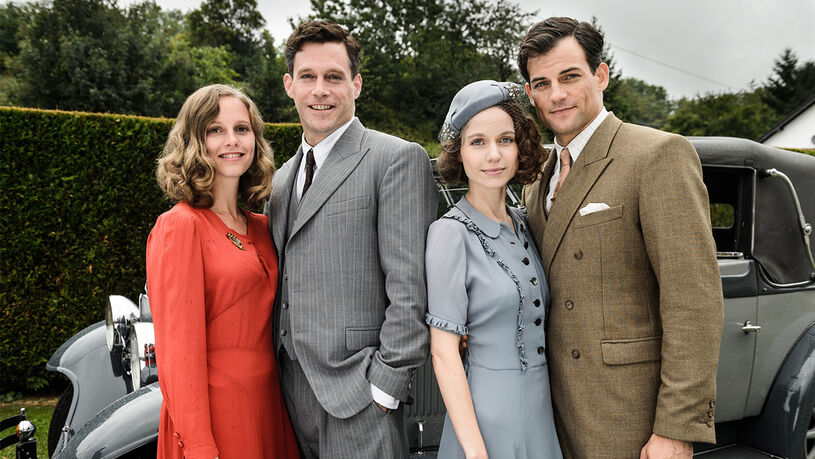 Based on the true story of the two Dassler brothers Adi and Rudi, we tell an exciting and dramatic film about the emergence of the two global brands Adidas and Puma.
The film shows in a fascinating way how two brothers from humble beginnings build an empire in changing and challenging times and finally, through irreconcilable disputes, decide on the inevitable separation.
All in all, we recount a period of more than 30 years (before and after the Second World War) and end with a climax:
The victory of the German national football team at the World Cup in Bern.
The result is a gripping drama that tells the story of the emergence of the two largest German and globally successful sporting goods manufacturers:
ADIDAS and PUMA!