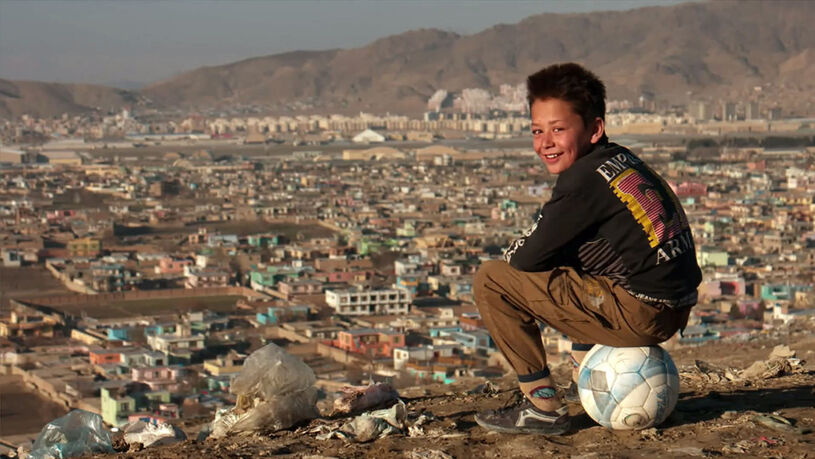 In the documentary MEN OF HOPE we follow the soccer national team of Afghanistan, their German-Croatian coach Petar Segrt and the fans on their mission to qualify for the Asia Cup 2019. Between March 2017 and 2018 the national team has the big chance to qualify for the first time in the history for such a big tournament. A dream of a whole country and millions of exile Afghans would come true. It's more than just sport, it's a dream for a better future and hope for peace in the country. Petar Segrt is living for that dream and risking everything, no matter how high the barriers are.
The film reveals the positive energy of soccer, its power to connect people and inspire children.
We experience the ups and downs of the team, hear the stories of refugees and see the normal life in Kabul.