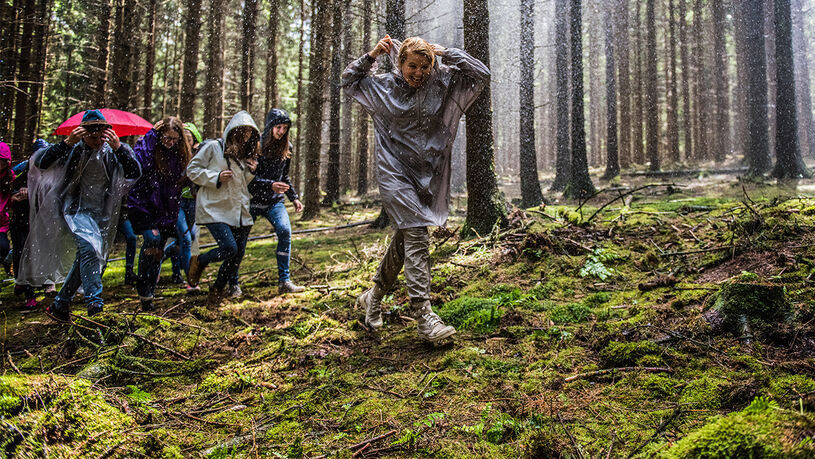 Only a handful of lives
TV Movie
Anette is in her early 40s and, after a difficult separation, has managed to build a beautiful future together with Thomas (mid 40s). Moreover, they have managed to bring their two biological children Eva (10 years old) and Julia (13 years old) together in a patchwork family. Of course, there are the usual problems; after all, you can't expect two girls so young to just leave their biological parents behind and adjust directly to a new family, including siblings.

Their happiness seems perfect when Anette becomes pregnant again and they are expecting a child together. Everyone is in joyful anticipation, Julia and Eva are also happy, even though a new sibling can also be annoying. But then, during one of the preliminary examinations, abnormalities are discovered in Anette's baby.
Anette and Thomas, who is a doctor himself, are shocked, but they encourage each other to wait for the further examinations before panicking. Then the devastating diagnosis: "Trisomy 18". The young family faces a highly emotional ordeal.