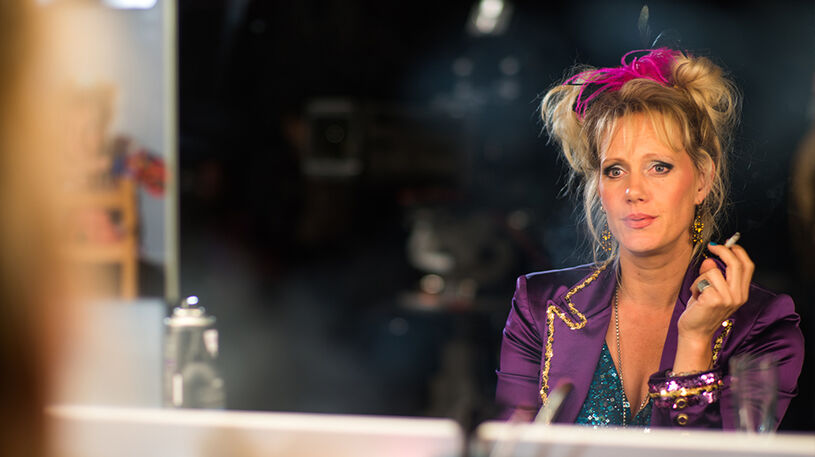 Gaby Köster - A simple cold would have been enough
TV MOVIE
On October 23rd 2007, Gaby Köster is at the peak of her career.
Less than 3 months later, on 8 January 2008, Germany's best-known and most popular comedian suffers a stroke. Coma, paralysis, operations, arduous rehab stays follow. We show a fate that, thanks to the incredible will and the certainly unique, often humorous view of the matter, becomes a moving, tear-jerking, but above all encouraging and also enlightening film.
At the end, exactly 5 years later, Gaby is back on stage. On 23 October 2012, she will receive the Honorary Award of the German Comedy Prize at the Coloneum.
On the one hand, the film is meant to be a warning against one of the most terrible diseases. With 300,000 cases per year, is stroke the most widespread disease in Germany,. On the other hand, the intention is to convey the courage to face life of an artist who keeps going.