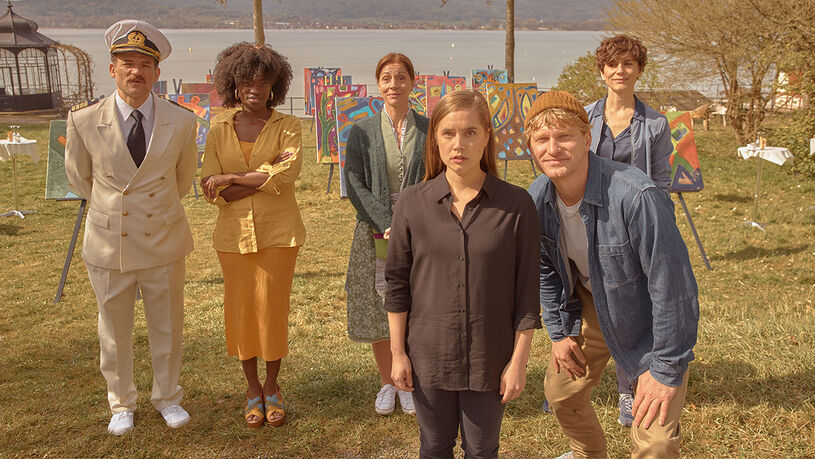 Georg and Regine Schlegel, both behavioral scientists, die in a traffic accident while their three adult children are making preparations for their 40th wedding anniversary. Due to the fact that there seems to be no will and that they all have very different ideas about what should happen to their parents' house, old conflicts erupt again. In addition, Leo is the biological daughter of Georg, Maren the biological daughter of Regine and Mattes the only son of both parents.
The worry of possibly going away empty-handed leads the three to do things they would never have thought themselves capable of. Above all, the over-correct Maren does not want to be taken advantage of by her siblings and suppresses the will, which does exist. To everyone's surprise, a fourth heiress comes into play. Will the heterogeneous community of heirs manage to save the family legacy as their parents wished and come together as a family again ?
"Family Heritage" is a production by Zeitsprung Pictures in co-production with SWR.