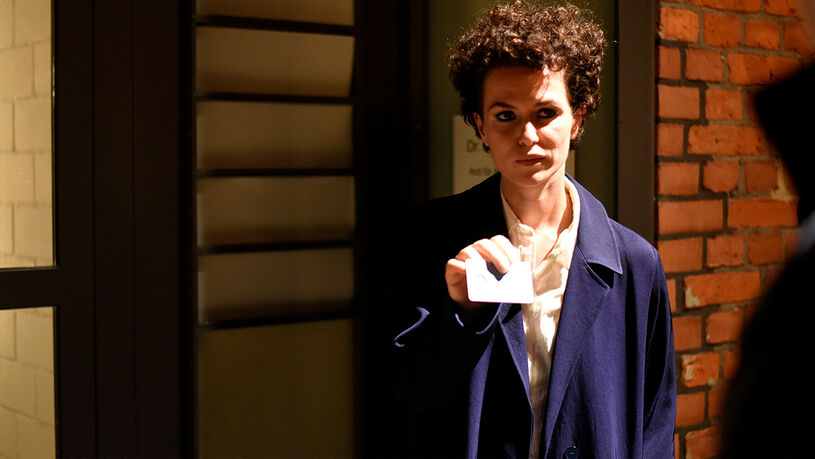 Louise Boni - Hunter in the night
TV Series
A student disappears in Aachen. Rolf Bermann (Anian Zollner), the head of the police department, assumes that it is nothing spectacular. He leaves the case to his chief inspector Louise Bonì (Melika Foroutan), who has just resumed her duties after alcohol withdrawal.
The clues quickly mount that something has happened to the student Nadine (Livia Matthes). And then 16-year-old Eddie (Nino Böhlau) disappears.Eddie's best friend Dennis (Damian Thüne) then discovers a badly abused, half-naked woman in a barn. He showed her to his friend, but they didn't inform anyone about it. Louise figures out that there must be a connection between these two incidents.

Both Nadine and Eddie initially remain missing, but then the boy's body is discovered. Eddie's violent father Georg Holzner (Juergen Maurer) is arrested, but Louise does not believe that he kidnapped Nadine and murdered his son.She comes across a lead that leads to two old ladies. These ladies are siblings and own the barn where the body was found.
Where has Nadine gone and who might know something?